Posted on Jan 01, 2015 under
Race
|
No Comment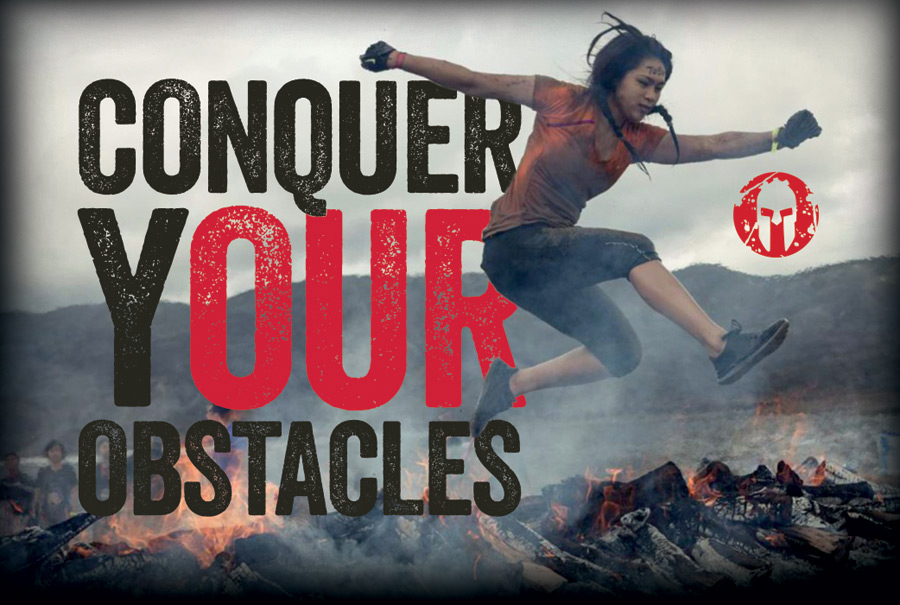 Why be like everyone else and resolve to go to the gym again? Take it to another level and compete in a race or event. And if you're feeling extra adventurous, consider one of the most extreme obstacle races like the Spartan Race. I am proud to say that I attempted and completed my first Spartan Race a few months ago and as I mentioned in my race report, it was one of the hardest races I have ever participated in. This race really appeals to all sorts of individuals: runners, fitness buffs (I'm looking at you CrossFitters!), bucket list goers, and individuals who do not like to compete but want participate in a fun and organized event. Fair warning: the Spartan Race is not like your typical mud run or color run, you'll definitely need to train and prepare for this race. But as their slogan goes, 'you'll know at the finish line'!
Some exciting news about the Spartan Race in 2015:
ANY RACE. ANYWHERE. ANY TIME. SPARTAN ANNUAL PASS
True Spartans don't have limits. Join now for unlimited racing, special travel discounts and more.
A no-brainer for those training for a TRIFECTA in 2015
2015 WORLD CHAMPIONSHIP SPARTAN RACE
October 2015 in Lake Tahoe with over $500,000 in cash and prizes to be awarded in 2015!
CRUISE TO THE COURSE
Sand, surf and obstacles await you on this one of a kind Spartan adventure. Join fellow Spartans March 6-9, 2015 when you'll be taken on a cruise liner from the Port of Miami to Great Stirrup Cay, Bahamas for a first of it's kind Spartan Sprint! Can you say, "Best. Vacation. EVER!?" Don't Miss the Boat – Cabins are Selling Fast!
SPARTAN UP! PODCAST
The epitome of grit, Joe Desena, founder & CEO of Spartan Race and NY Times best-selling author, travels the globe seeking answers from experts like Sir Richard Branson, Steve Pressfield, Barbell Shrugged, and many more. Joe's interviews with authors, academics, athletes, adventurers, CEOs and thought leaders will shift your thinking, make you laugh and and give you the tools you need. He's on a mission to find the secrets to success in all aspects of life. Not only does Joe interview epic people, he has brought together an amazing panel to break down and analyze every aspect of these interviews. We give you the ultimate blueprint and action steps to assimilating these powerful conversations into your own life. The show will premiere the first week of January 2015.