Posted on Nov 24, 2013 under
running
|
No Comment
Quick running update: I was going to take a break from running after the Long Beach 5K and focus more on biking and just working out at the gym. But then they started a running club at work to train for a half marathon in January, so I decided to sign up for that race as well. I've been running, but not necessarily training for the half by running a few miles during the week and then (semi)-long during the weekend. We'll see if that's good enough to compete in the half.
This will be my first runner's holiday gift guide for 2013 (ever actually). At first I was worried because I thought I was going to need to do extensive research on new products and technology. But in reality, I'm just going to list things on my current wish list as well as things I've received to review that I actually enjoy using. I've provided convenient (affiliate) links to purchase most of the products listed below.
Running Shoes
adidas Crazyquick – Providing lightweight support, the adidas crazyquick lets you lock your feet in, helping you reach new speeds. Combining SprintSkin™ and SprintWeb, the QuickSkin upper offers a seamless, supportive, and breathable design, which allows a comfortable, secure feel.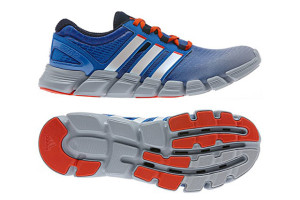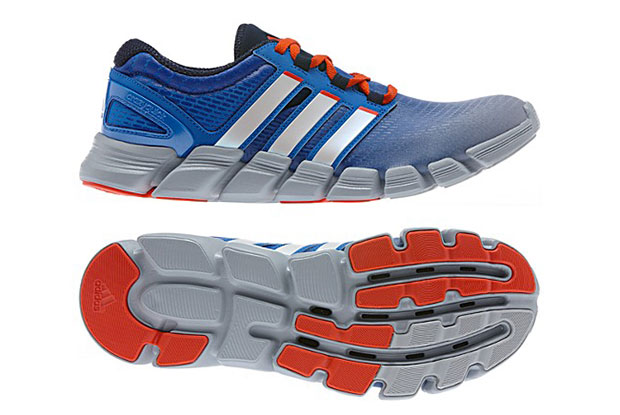 adidas Supernova Glide Boost – A mostly mesh upper caters to comfort and breathability, while the Boost cushioning revamps the modern midsole for unmatched energy return in transitioning temperatures.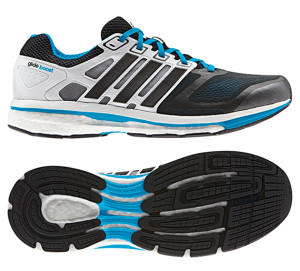 adidas adistar Boost – This Adistar mixes the new Boost midsole material with traditional, firmer foam on the inner edge of the shoe for extra stability. The shoe also features traditional supportive devices like an independent crash pad on the outer edge of the heel and a plastic shank under the midfoot.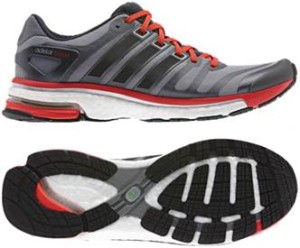 adidas Springblade – The Adidas Springblade features 16 plastic "blades" that make up the shoe's foam-less midsole. The goal is for the shoe to spring back with each step and propel a runner forward.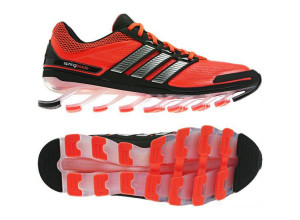 adidas adizero adios Boost – Designed with a Boost™ midsole for efficient energy return, they feature a breathable mesh upper and the lightweight Quickstrike outsole.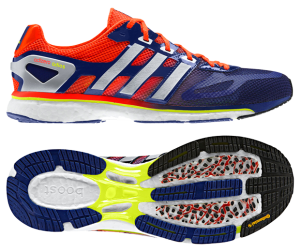 Running Gear
Adidas miCoach SMART RUN watch – For the first time, runners of all abilities will be able to track their runs using GPS mapping, monitor their heart rate off their wrist, listen to their favorite music and get real-time coaching in a single, simple, color touch screen running watch.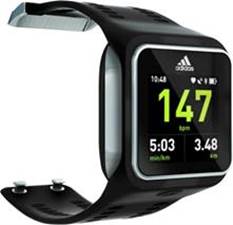 Garmin Forerunner 610 / 620 – Forerunner 610 lets you get on with your run while it tracks all the details. This GPS watch has several ways to get you in touch with your training data. Forerunner 620 features recovery advisor, race predictor and VO2 max estimate so you can train smarter. When used with the HRM-Run monitor¹, the 620 also gives you feedback on your running form by showing your cadence, ground contact time and vertical oscillation.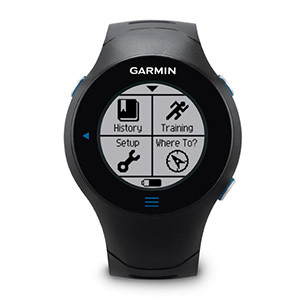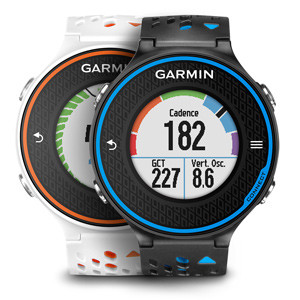 AfterShokz Sportz M2 Open Ear Headphones – AfterShokz Sportz M2 headphones sit comfortably in front of (not inside or over) your ears, delivering the only open ear listening experience that doesn't inhibit ambient noise.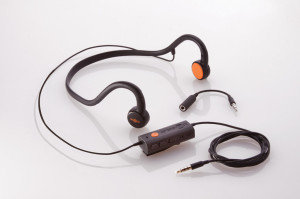 Jabra Sport Wireless+ – A set of high quality music headphones with no wires to slow them down. Sport Wireless+ is built for sport and will stay comfortably in place for mile after mile.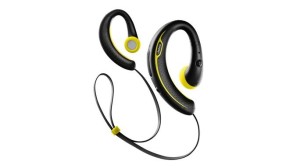 Granite Rocx: The Tahoe Backpack Cooler – The design of the backpack allows for one to carry any type of folding chair, whether flat or cylindrical along with a detachable, insulated 12 can cooler.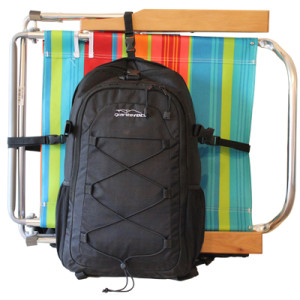 HydraQuiver Running Packs – Sporting a silky smooth webbing, long mesh quick access shoulder pockets, elastic zipper pulls for silent running and a bounce free ride!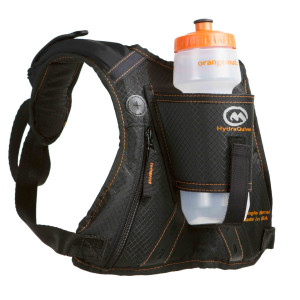 Running Books
Running with the Mind of Meditation: Lessons for Training Body and Mind – A unique fitness program from a highly respected spiritual leader that blends physical and spiritual practice for everyone – regardless of age, spiritual background, or ability – to great benefits for both body and soul.
Running Accessories
Patagonia Piton Pullover – The Piton Pullover is made with stretchy Polartec® Power Dry® fabric that wicks moisture, dries fast and performs as a baselayer or midlayer for alpine activities.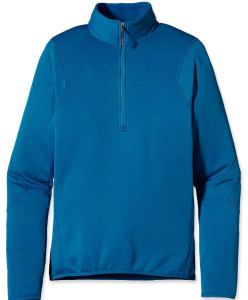 Injinji Running Socks – Maximize your comfort by minimizing bulk, moisture build up and friction with the RUN 2.0 Lightweight No-Show. This ultra-thin, minimalist style performance toesock allows your toes to align and splay naturally resulting in a more comfortable fit. Keep your feet cool with the light and breathable mesh top that maximizes ventilation.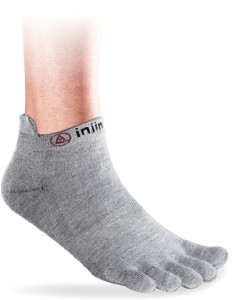 SPIbelt – SPIbelt, the Original Small Personal Item Belt. Superior non-bounce hip holder for fitness gear, running, cell phone, travel, ipod, emergency medical & more.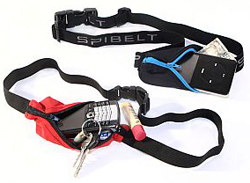 SIX Nutrition – Vitamins for real men. 1 pouch a day. SIX easy capsules. Feel better. Do more. Recover faster. Guaranteed. That's premium men's health. That's SIX Nutrition.
Medal Rack – The original Cityscape male display. It is laser cut from heavy-gauge brushed stainless steel for a smooth, grained finish.